Our 24/7 monitoring service ensures staff validate and filter the data before sending to registered users.
This value-add service makes sure that we avoid false alarms and unnecessary duplication, hence we can assure our clients they will receive only the information that matters to them.
This means when a client receives an EWN alert, they know it is actionable intelligence upon which they must act.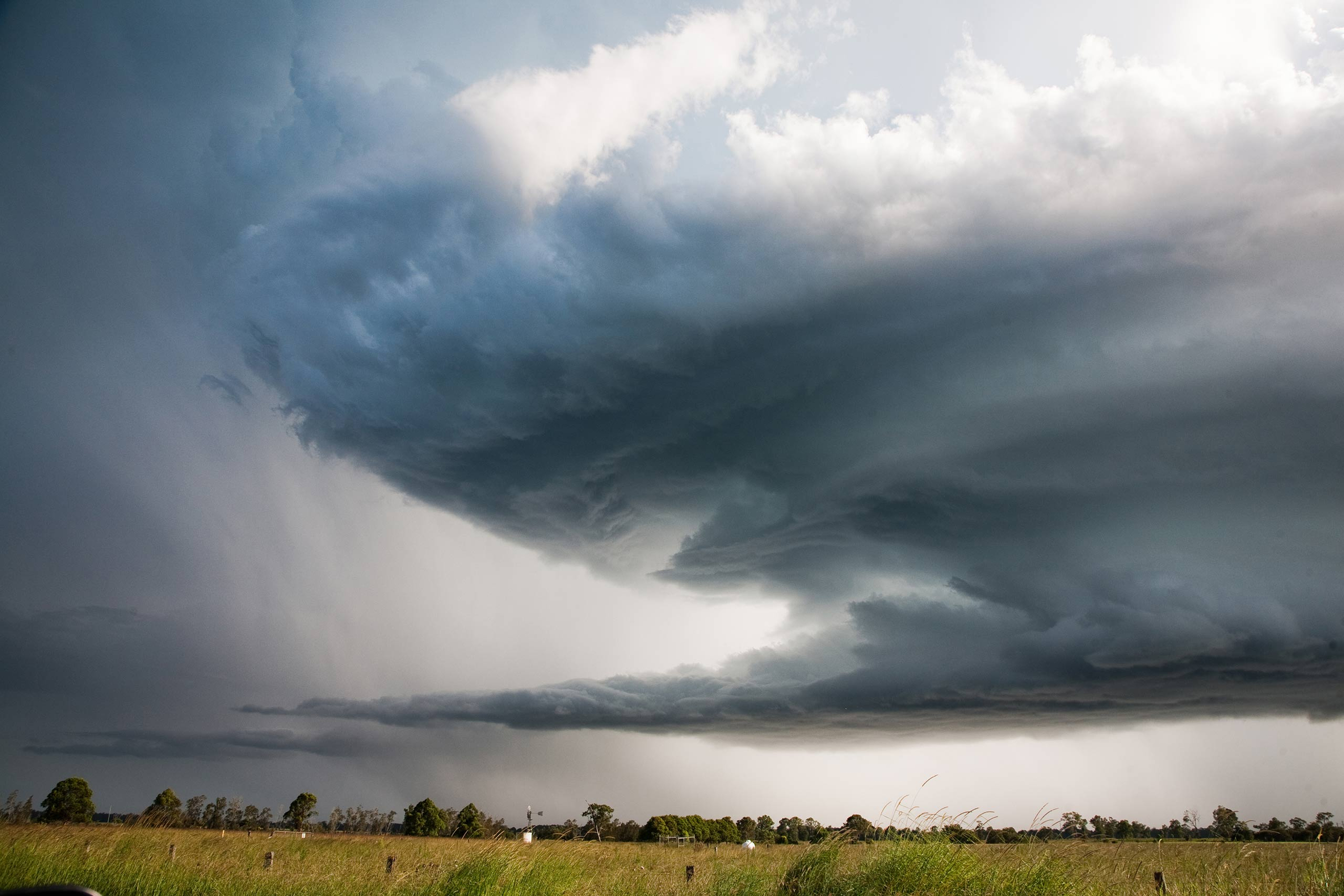 Alerts Offered
EWN offers customers 5 different alert types depending on your situation and requirements:
Custom Observational Alerts
Provides alerts to users should any observational threshold be met. These include Lightning, Rainfall, Wind, Flood, Temperature or any bespoke items you require us to monitor and alert for.
Branded Alerting
Branding is able to be added to any of the EWN alerting services (excluding Regional Alerts) with the added ability of being able to add your own information or procedures to the alert content. Branding is currently available for both Email and SMS alert sending methods.

Tell us about your project requirements. Connect with EWN.
Start monitoring and reporting on weather and natural hazard risks.