24/7 Comprehensive Flood Alert System
Ensuring safety, continuity, and confidence with flood forecasting and alerts from the experts in early warnings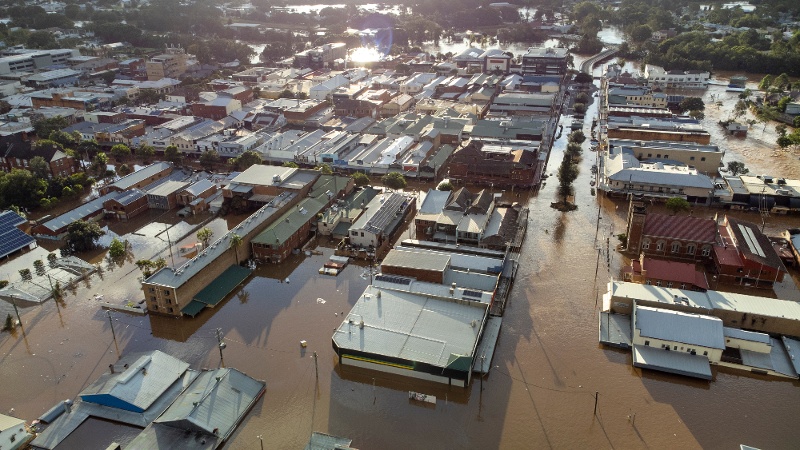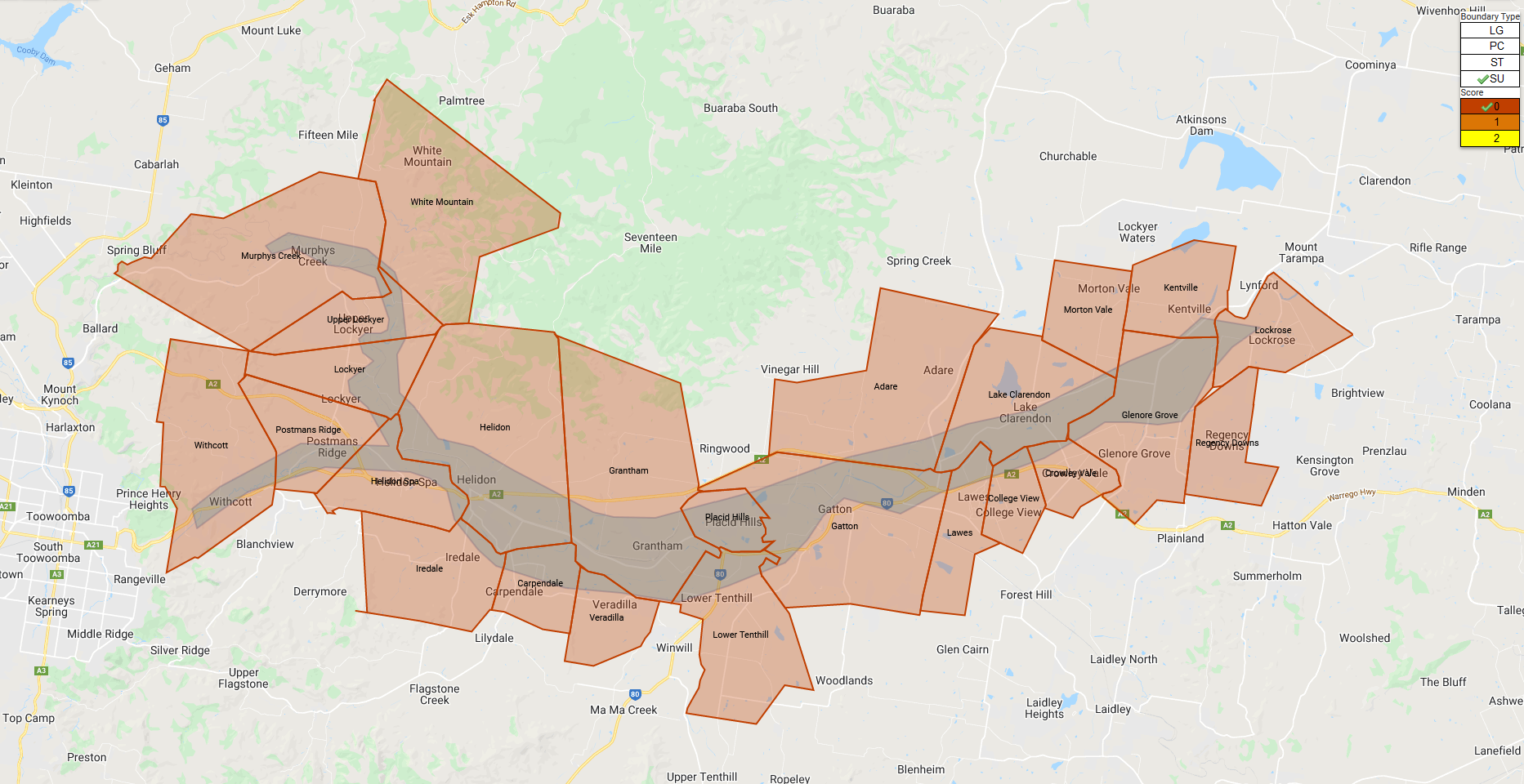 Protecting lives with accuracy
During 2022, floods cost the Australian economy over $5 billion dollars. With 1 in 10 Australian homes now at risk of flood, it is important to have warning systems in place.

EWN provides a 24/7, 365 day per year flash flood and flood alerting service across Australia using data from your own rainfall system or the Bureau of Meteorology, and tailored to your unique rain and flood level trigger points.
Our services ensure your safety before, during and after a flood event.
Customised alerting
The EWN team provide monitoring and alerting for rainfall and water level telemetry. We provide your organisation with the option of two alert systems:
Automatic System: Sends alerts immediately when a set threshold is reached.
Manual Filtered System: Our 24/7 team checks the data before sending the alert to avoid false alarms.
Our alerting system automatically adds your organisation's formatting, branding, and messaging content and can be sent via SMS, email, voice call, or push notification.
Once alert messages are finalised, they are issued instantly, reaching targeted groups and locations in seconds.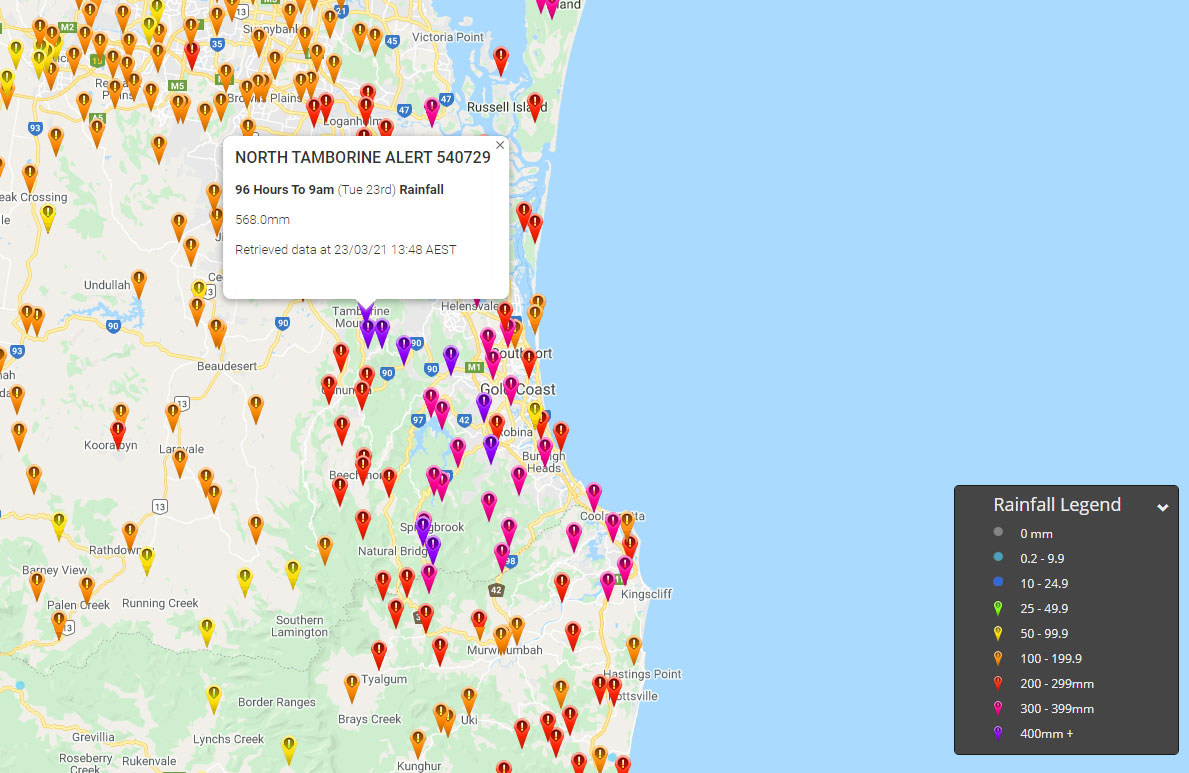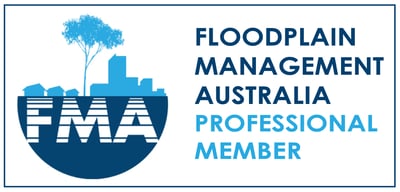 Early Warning Network is a professional Member of Floodplain Management Australia, the peak national body for flood risk practitioners in Australia.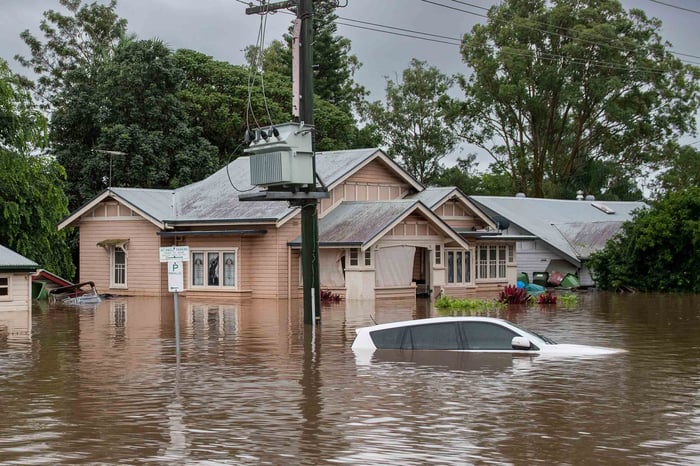 Want to join the network?
If you would like to work with Early Warning Network or chat to a member of our team,
please contact us below - we would love to talk!