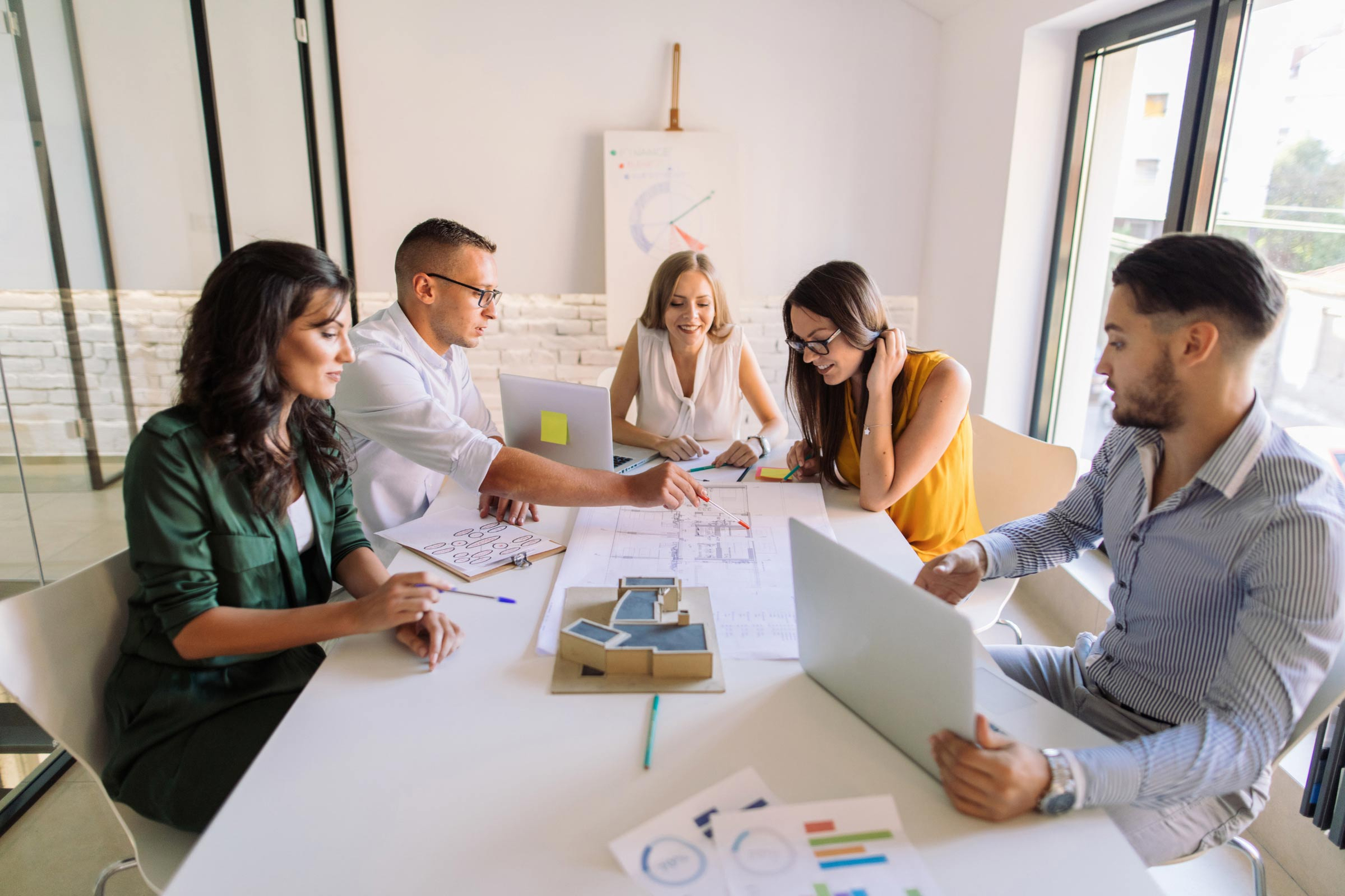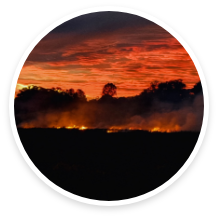 2007
EWN begins as a new small private business that proactively sends Severe Weather alerts and warnings to customers rather than having to look for them.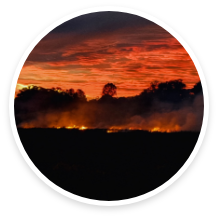 2008
EWN completes the first build of its own specially designed GIS-based system providing alerts to customers via multiple methods to an incredible accuracy of 1m, all of this in seconds.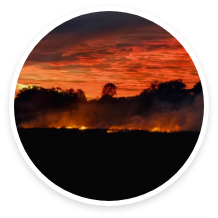 2009
Bushfire Watch & Acts and Bushfire Emergencies alerts are added to the alerting service alongside the existing Severe Weather alerts.
Council Flood alerts service is created and set up providing a rapid flood communication service allowing immediate sharing of flood forecasts and alerts to businesses and residents of each council.
2010
Regional alerts and customised forecasts services are made available utilising our severe weather specialist Meteorologists.
2011
White Labelling of EWN alerts is made available to any organisation wishing to use the service for their staff or customers. Facebook and Twitter alert feeds are also released.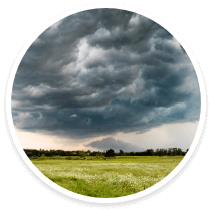 2012
Rainfall alerts system is created and goes live providing rainfall data to rail and other clients across Australia.
2013
EWN API introduced allowing for push and pull alerting and admin transactions.
2014
EWN adds its first iteration of the Situation Room allowing customers to view their own asset data over the top of forecast and observational weather data.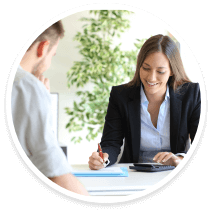 2015
Major upgrade to GNIS to allow for new brands and customers to send their own alerts using the system.
A specialised Embargo product and team created aimed at providing the Insurance industry with full actionable data and support. It is immediately taken up by one of Australia's largest Insurance companies.
2016
2nd version of the Situation Room is released with a name change to the GIS platform. Coinciding with the release is the new Worker Zone Management feature.
2017
EWN releases its Lightning Network providing one of the most accurate lightning monitoring and alerting systems in Australia. Wind Gust monitoring and alerting platform is also released.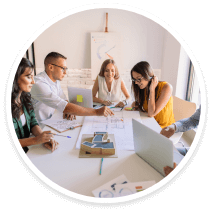 2018
New Zealand alerts introduced with a dedicated NZ team operating 24/7 providing alerts to one of NZ's largest insurance companies.
2020
River level alerts system goes live allowing EWN to provide alerts upon clients thresholds being met.
2021
Hail service products introduced, which are an Australian first and provide customers with the most accurate and complete hail service available in Australia.
EWN's first Climate Risk platform introduced, focusing on short term physical climate risk using over 24 months of GIS data researched, verified, and added into the platform. This is an Australian first and provides the clearest short term physical climate risk possible.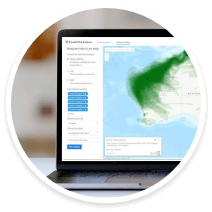 2022
EWN releases Climatics to the marketplace, our second climate risk platform featuring major upgrades and new reporting functionality..
Our Team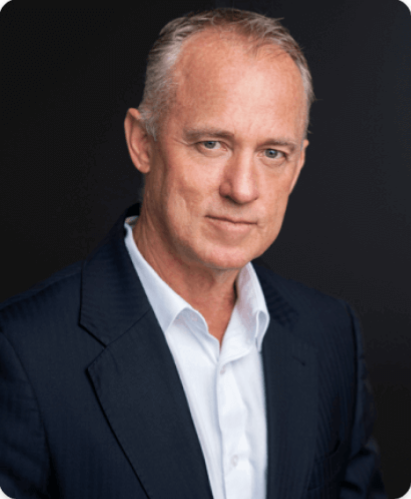 Kerry Plowright
Executive Chairman and CEO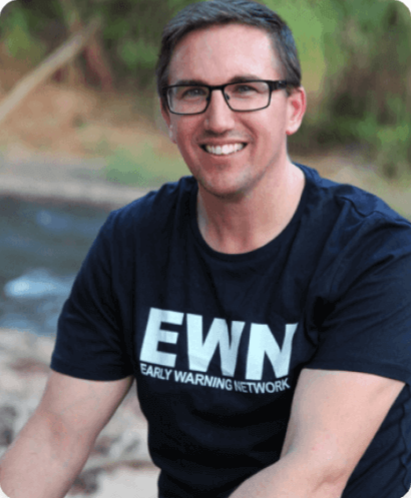 James Harris
General Manager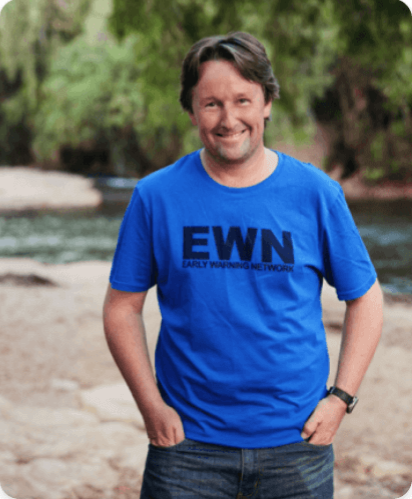 Michael Bath
Operations Manager

Tell us about your project requirements. Connect with EWN.
Start monitoring and reporting on weather and natural hazard risks.