Lightning Forecasting, Tracking & Reporting
With Early Warning Network's extensive Lightning Services, you can keep your operations, assets and people safe from approaching thunderstorms with accurate weather intelligence.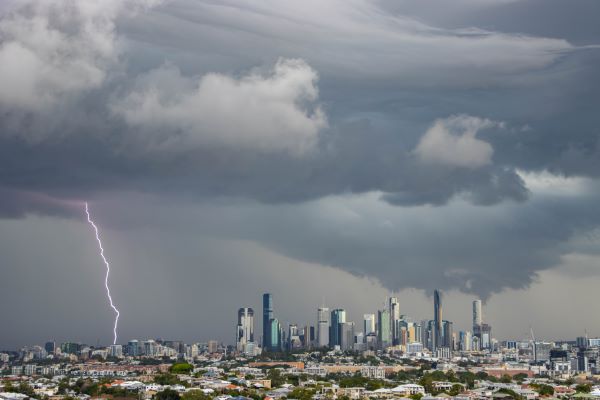 Enhancing decision-making with advanced lightning detection
Every year in Australia, 5-10 people per year are killed as a result of lightning strikes, with many more injured. Protecting your operations, assets, and most importantly, your people, staying ahead of dangerous weather and thunderstorms is crucial. With reliable information from the EWN Lightning Network, you can proactively safeguard your business from the impact of severe weather and ensure your operations continue to run efficiently.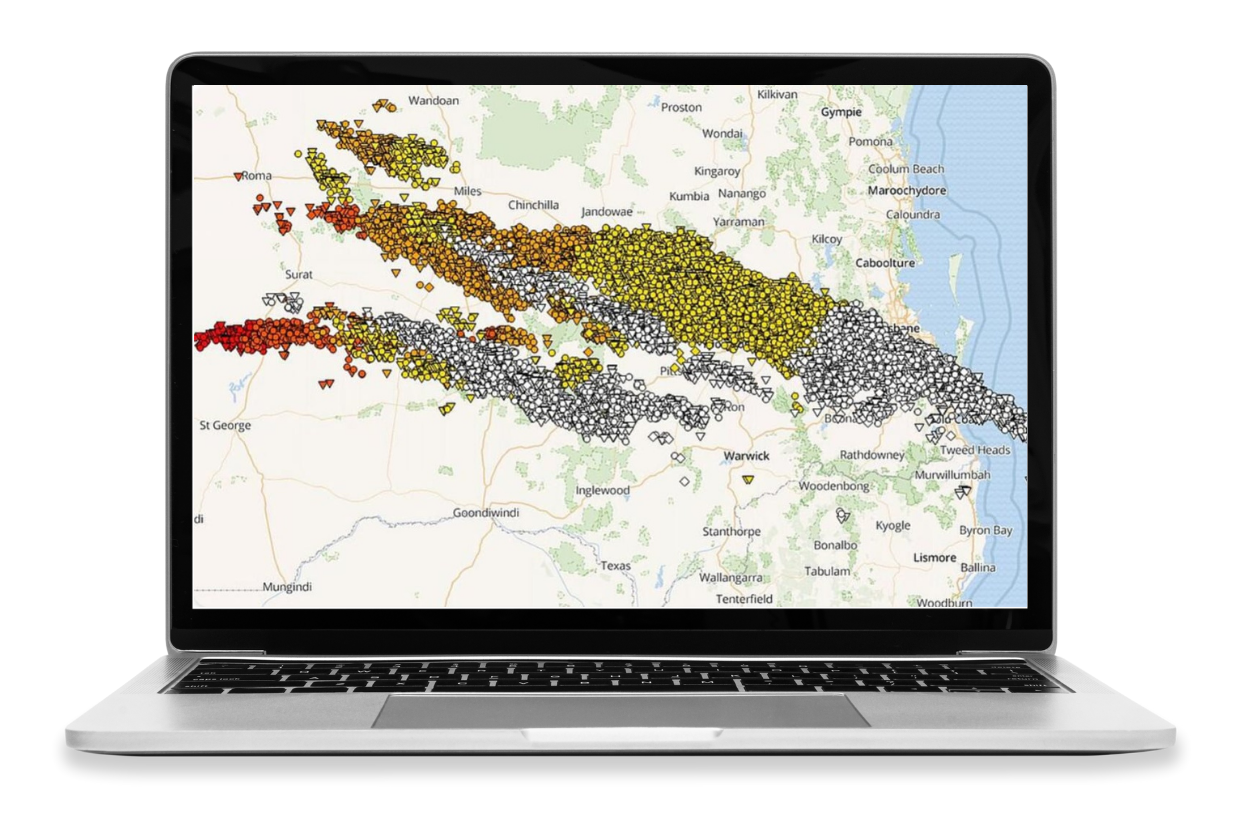 EWN Lightning Network
Covering the whole of Australia and New Zealand, o
ur network provides a truly accurate and clear picture of lightning activity, recording Cloud to Cloud (CC) and Cloud to Ground (CG) lightning strikes every minute, using a series of Long-Range Detection points
.
EWN Lightning Alerts
Our Lightning Alerts allow your business to create a customised Lightning Alert Zone around any of your asset locations, and alert users to approaching thunderstorm activity.
Our team will configure your system and provide you with ongoing 24/7 coverage, with alerts available via SMS, email, and API feed (in both JSON & CSV format), as well as satellite phones in remote areas with limited or no mobile reception.
With accurate data delivered to your business, we help our clients improve operational efficiency, provide accurate warnings for employee safety, and minimise costly downtime.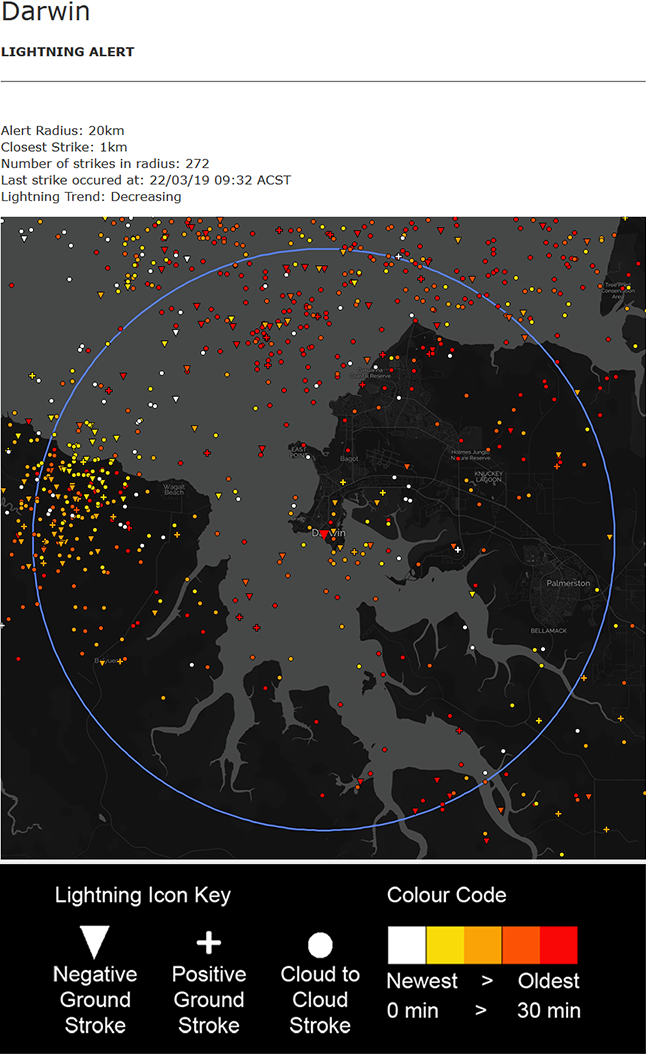 Reduce the economic impact of disruptions and damage due to lightning and storms.
Early detection means early preparation.
The EWN Integration Advantage
Unlock the full potential of our lightning detection capabilities with our easy-to-use API. Designed with businesses in mind, our API allows for seamless integration into your existing systems and workflows.
Now, you can effortlessly incorporate real-time lightning data, analytics, and early warning alerts directly into your operational software, enhancing decision-making processes and safety protocols.
With just a few lines of code, tap into a new realm of weather intelligence that empowers your business to stay proactive, safe, and efficient.
Other benefits include:
Our Lightning Network Operates 24/7 and covers the whole of Australia

Create customised Lightning Alerts around your critical business assets

Access live data whenever a strike occurs, protecting your business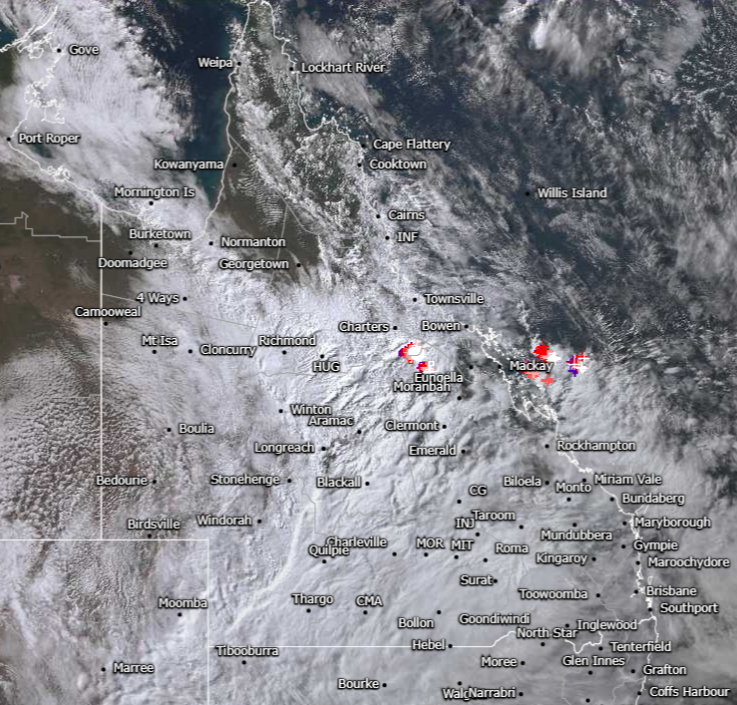 Want to join the network?
If you would like to work with Early Warning Network or chat to a member of our team,
please contact us below - we would love to talk!