With decades of thunderstorm experience and being involved in hail research projects with some of Australia's leading universities, we provide hail services to large organisations and government departments across Australia.
Powered by our 3D radar technology, we utilise the latest research from the USA and the Bureau of Meteorology to calculate the estimated hail sizes in thunderstorms across Australia LIVE.

Within minutes of each scan being taken, our radar will tell you the estimated size of hail allowing you to know where damaging hailstorms have tracked with directional arrows showing where they're about to move. This allows you to get crews out to hail affected areas immediately. Only here at EWN can we provide you with this entire Hail Solution.

Remain ahead of your competition with forecasts of where hail is expected to occur before it happens!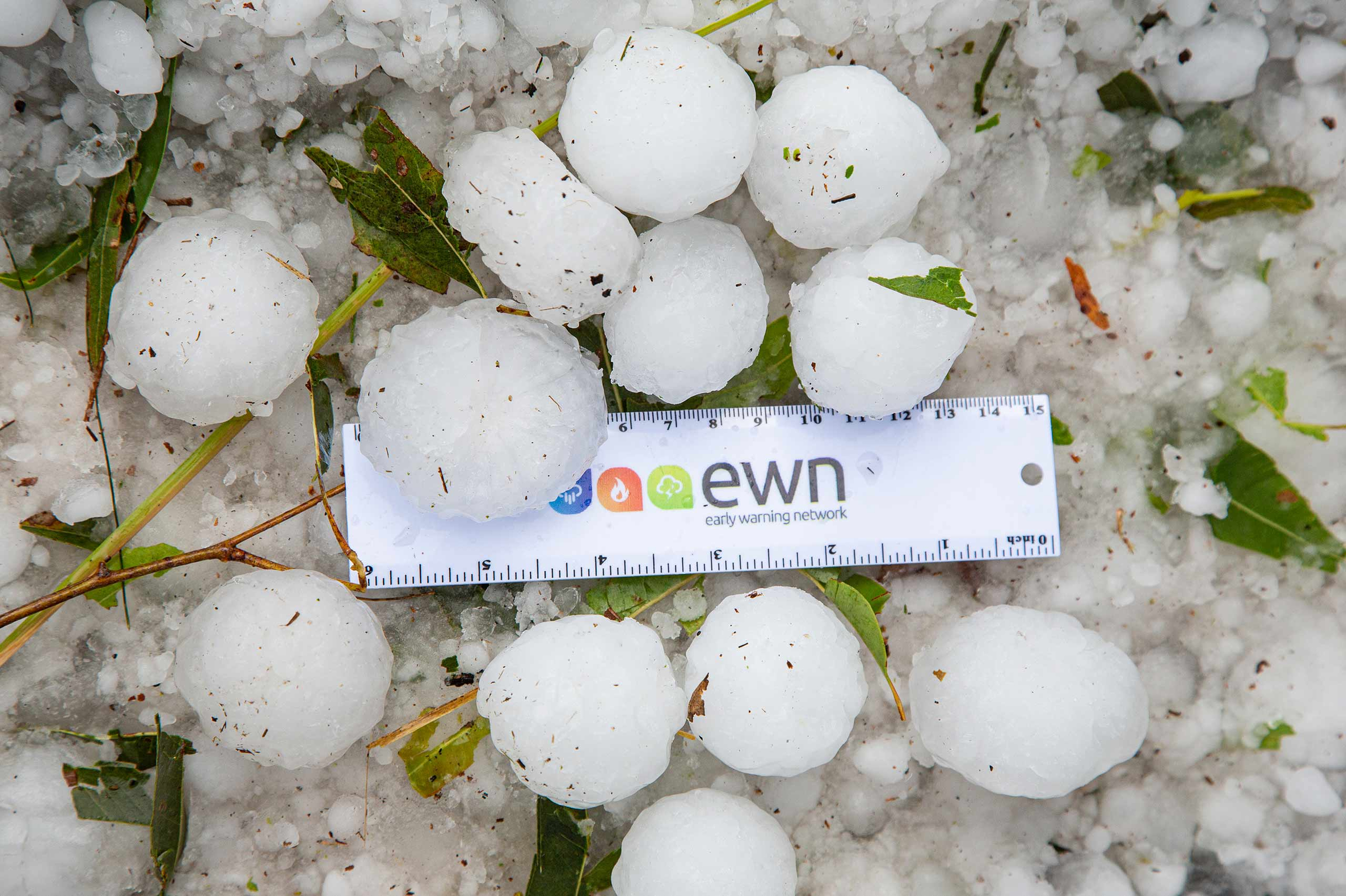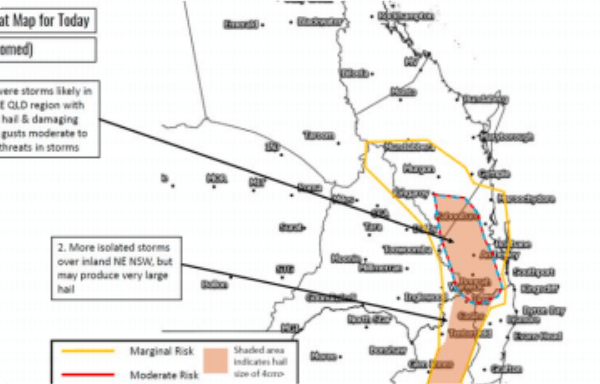 Hail Forecasting
Our specialised Severe Weather Meteorologists use a range of high-resolution weather modeling and upper air observations to provide a detailed hail forecast.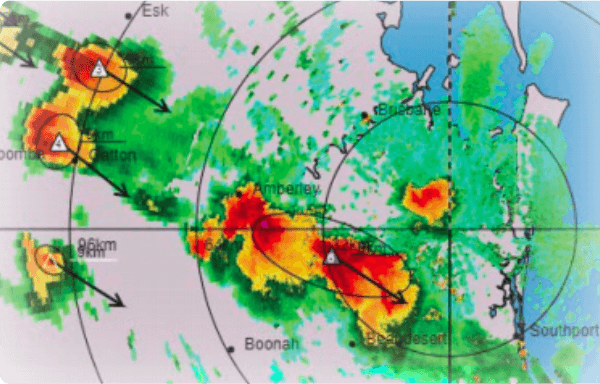 Live Event Hail Tracking
EWN will provide a license to the MetCentre live hail size platform. The platform is a software as a service platform secured by username and password.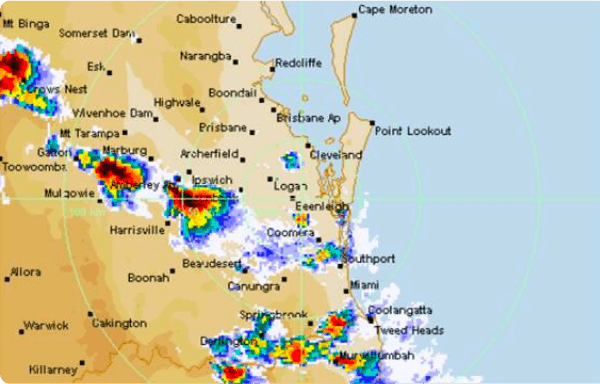 Hail Alerting
Using the live Hail detection radar network, EWN Operations staff work 24/7, 365 days per year monitoring these systems and sending out alerts to staff and/or customers whenever a large hail event (2cm +) is detected.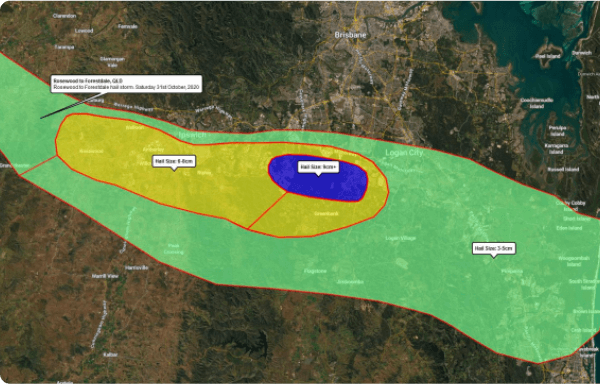 Post Event Hail Reporting
EWN Maps and tracks every large hail event as they occur. Using a combination of on ground reports and 3D radar data, we are able to pinpoint the areas affected by hail and break down the different sizes for ease of understanding.

Tell us about your project requirements. Connect with EWN.
Start monitoring and reporting on weather and natural hazard risks.