July was mild across much of Australia with rainfall close to average, however wetter conditions are expected in the coming months as a negative Indian Ocean Dipole (IOD) event gets underway.

The national mean temperature for July was 1.77 degrees above average for the country, the fourth warmest on record. Days were particularly warmer than average (1.95 degrees above average), with northern Australia experiencing the highest anomalies due to a lack of gusty southeasterly winds across the region, as well as the influence from a negative IOD event. These lack of winds also lead to lower than normal fire danger than average for July, despite higher temperatures.

Rainfall was hit and miss across the country, with good falls across southwest Western Australia, southeast South Australia, western and northeast Victoria, northwest Tasmania, the New South Wales Slopes and Ranges and parts of eastern Queensland. Perth had its wettest July in 26 years and 10th wettest July on record, registering 271mm for the month (average 142mm). Below average falls were seen across eastern TAS, southeast VIC, parts of eastern NSW and the northern and central interior of the country. Overall, rainfall was 3% below average for the month.

Looking ahead, rainfall for the August to October period is likely to be above average, due to an established negative IOD. This increases the risk of above average winter and spring rainfall across large parts of southern and eastern Australia. At the same time, whilst the El Nino-Southern Oscillation is currently neutral, cooling is likely to occur in the coming months over the central Pacific Ocean with 3 of 7 models indicating a weak La Nina event by spring. This will further enhance the risk of above average rainfall in eastern Australia over the coming months.
Image 1: Mean temperature deciles (maximum and minimum temperatures combined) for Australia during July 2021 (Source: Bureau of Meteorology)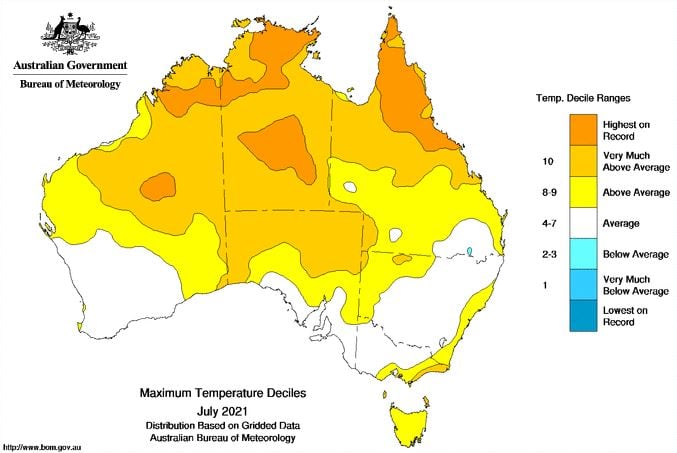 Image 2: Rainfall deciles for Australia in July 2021 (Source: Bureau of Meteorology)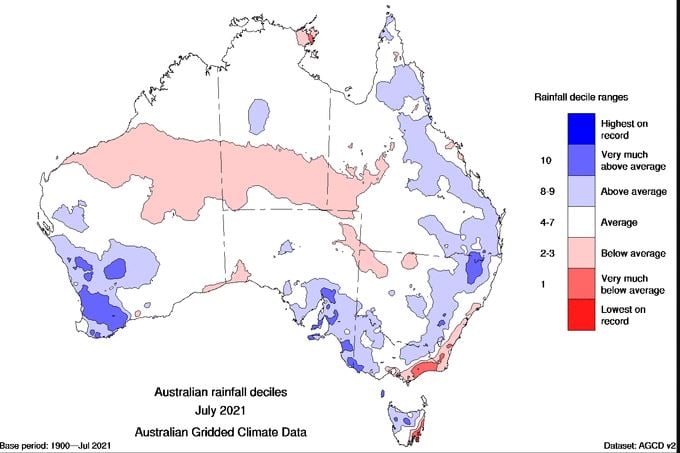 Image 3: Rainfall outlook from August to October over Australia (Source: Bureau of Meteorology)