Climate Risk
We have historical climate hazard data, which allows comparison of historical risk with present day risk to inform users of how the probability of an event occurring is changing.
Our data gives you a full overview of all the hazards likely to impact your business asset, so based on historical data you can prepare for the next 5 years by understanding your current day risk.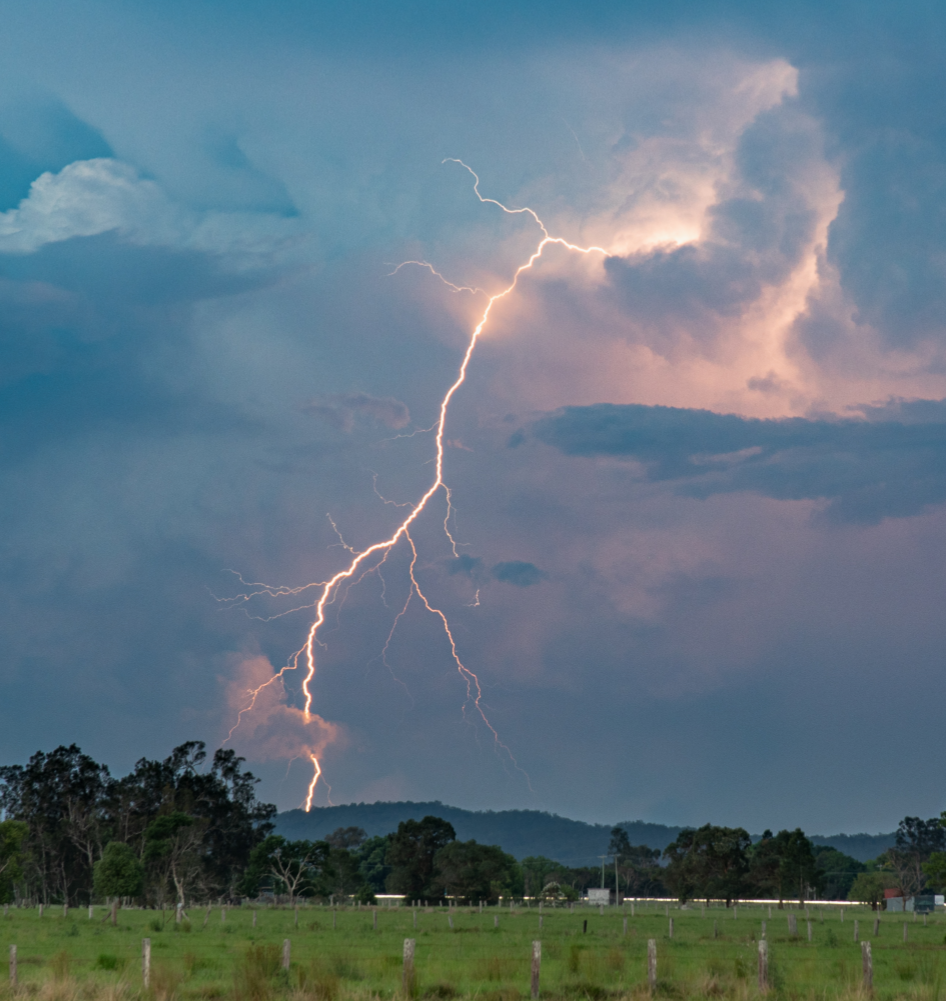 Weather & Natural Hazards
Our forecasts are not solely computer generated, we have human expertise that makes our forecasts more accurate.
EWN maintains a round-the-clock monitoring and alerting operation crewed by meteorologists and expert spatial risk analysts, 24/7.
WE MAKE IT OUR BUSINESS TO UNDERSTAND YOURS
We work with you to identify your risks and put in place services that provide advanced notice of events allowing for better planning and safety of your assets.

Tell us about your project requirements. Connect with EWN.
Start monitoring and reporting on weather and natural hazard risks.