WE MAKE IT OUR BUSINESS TO UNDERSTAND YOURS
We work with you to identify your risks and put in place services that provide advanced notice of events allowing for better planning and safety of your assets.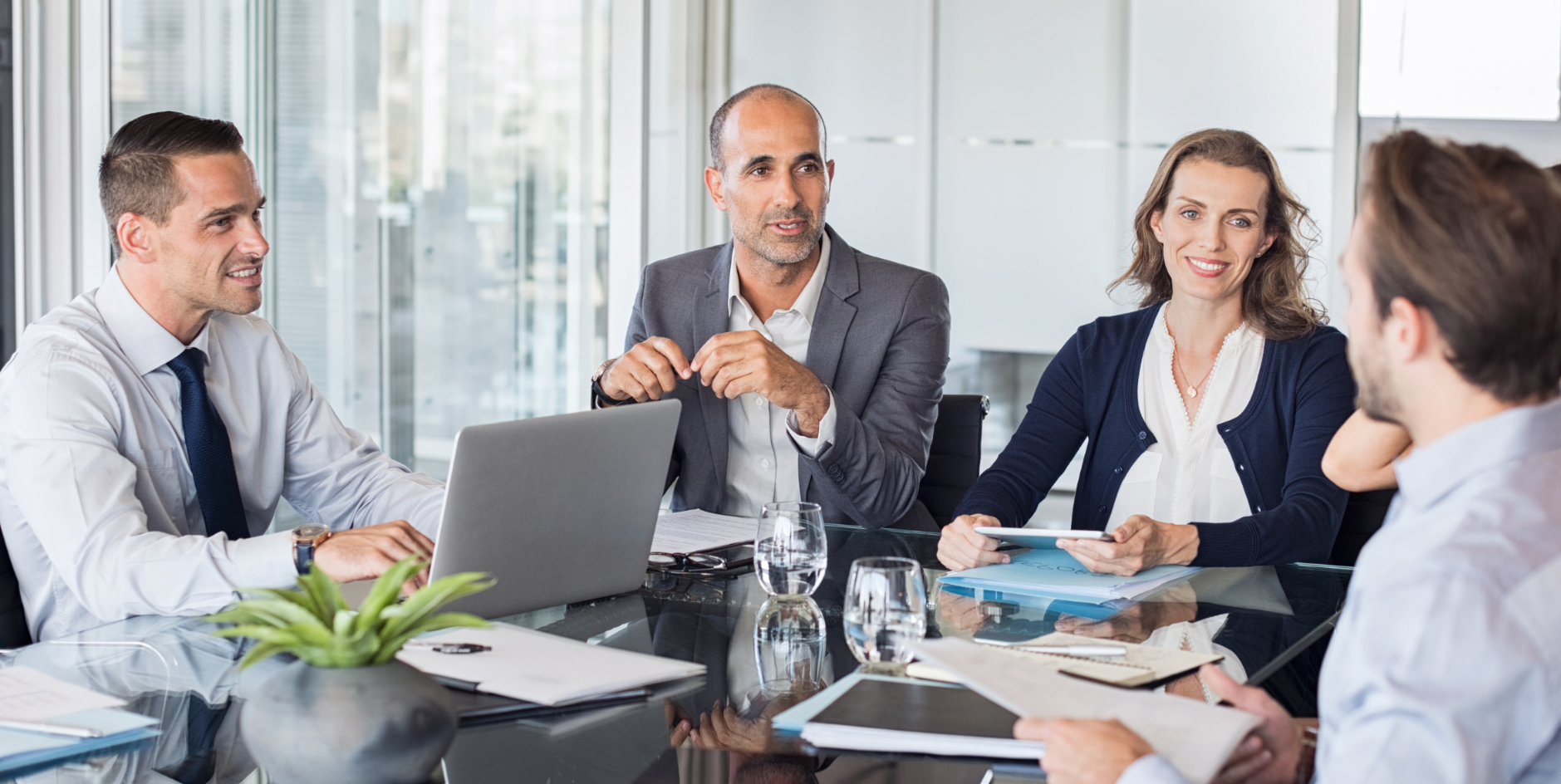 Tell us about your project requirements. Connect with EWN.
Start monitoring and reporting on weather and natural hazard risks.